Classical cosmetology
Manual facial cleansing - 500 UAH
Ultrasonic facial cleansing - 500 UAH
Combined facial cleansing - 600 UAH
Peelings
Almond peeling - 400 UAH
Milk peeling - 400 UAH
Glycolic peeling - 400 UAH
Salicylic peeling - 400 UAH
Hardware cosmetology
Microcurrent therapy - 500 UAH
Cryo lifting - 400 UAH
Diamond microdermabrasion - 400 UAH
Electroporation (non-injection mesotherapy) - 400 UAH
RF-lifting - 400 UAH
* the price is indicated for 1 procedure
Lip contouring plastic
Neuramis Deep (Korea) 1.0 ml - 3200 UAH
Saypha filler (Austria) 1,0 ml - 3600 UAH
Juvederm ultra 3 (France) 1,0 ml - 4000 UAH
Restylane kysse (Sweden) 1.0 ml - 5000 UAH
Contouring plastic of the middle and lower third of the face
Neuramis Volume (Korea) 1.0 ml - 3000 UAH
Saypha volume (Austria) 1,0 ml - 3500 UAH
Botulinum therapy
Eyebrow + forehead - 3000 UAH
Eyebrow - 1200 UAH
"Crow's feet" eyes - 1000 UAH
"Bunny lines" nose - 500 UAH
Chin - 500 UAH
Purse string wrinkles - 500 UAH
Lifting Nefertiti - 3000 UAH
Hyperhidrosis treatment - 5000 UAH
Other
Lipolitics PBSerum "Triada" - 1800 UAH
Biorevitalization - from 900 UAH
Mesotherapy - from 900 UAH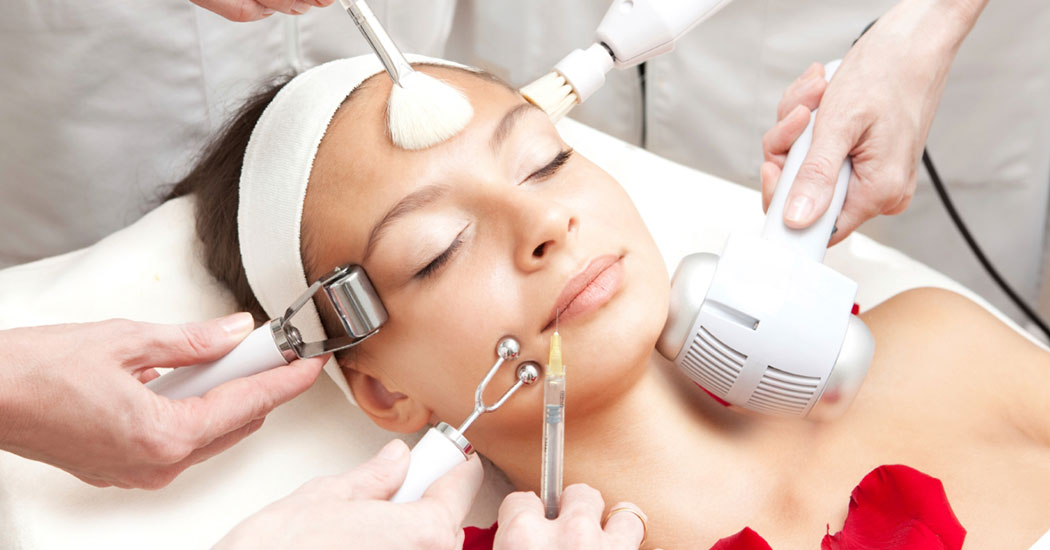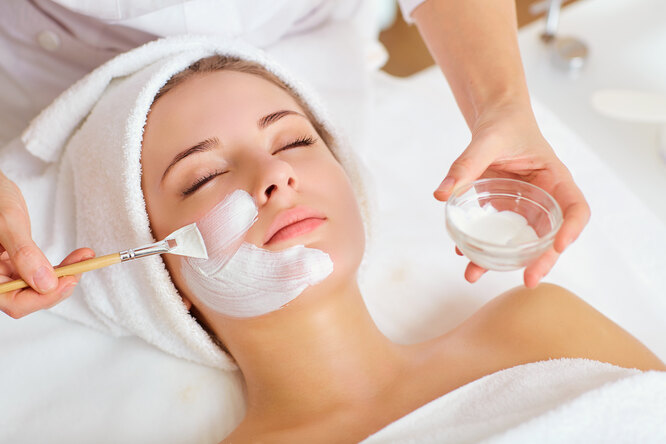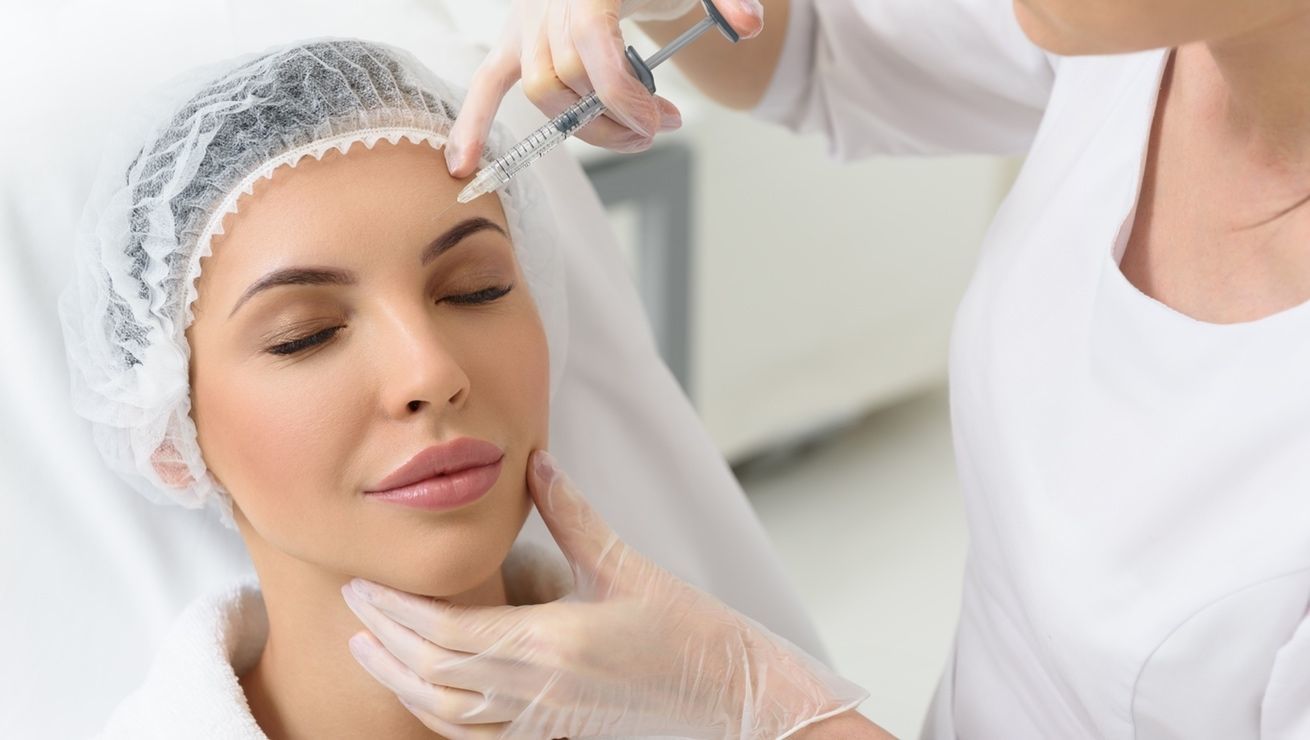 Anastasia Tverdovskaya
Graduated from Odessa National Medical University with a degree in General Medicine.
On the basis of the City Clinical Hospital, Anastasia Tverdovskaya received a specialization in Physician.
Then she had received additional postgraduate professional education in the specialty "Cosmetology" in Kiev.
Anastasia Tverdovskaya has an experience in areas:
Hardware cosmetology
Injection methods of rejuvenation: mesotherapy and biorevitalization
Contouring plastic and volumetric facial modeling (techniques of harmonization and beautification of a young and mature face, lip shape correction, etc.)
Botulinum therapy.