Price
Cards
Elite
Time active
8:00 — 21:00
Terms and price
1 month
1800 UAH
3 months
5400 UAH
6 months
10600 UAH
12 months
21600 UAH
К вашим услугам:

новые профессиональные силовые и кардио-тренажеры X-Line
бассейн
турецкий хамам
зона отдыха
камера хранения
бар

В стоимость абонемента входит:
скидка -25% на услуги комплекса Atlantic Garden Resort Hotel

Гостевой визит — 450 грн/день

Гостям,проживающим в отеле Atlantic Garden Resort Hotel, предоставляется право единоразового посещения в сутки БЕСПЛАТНО.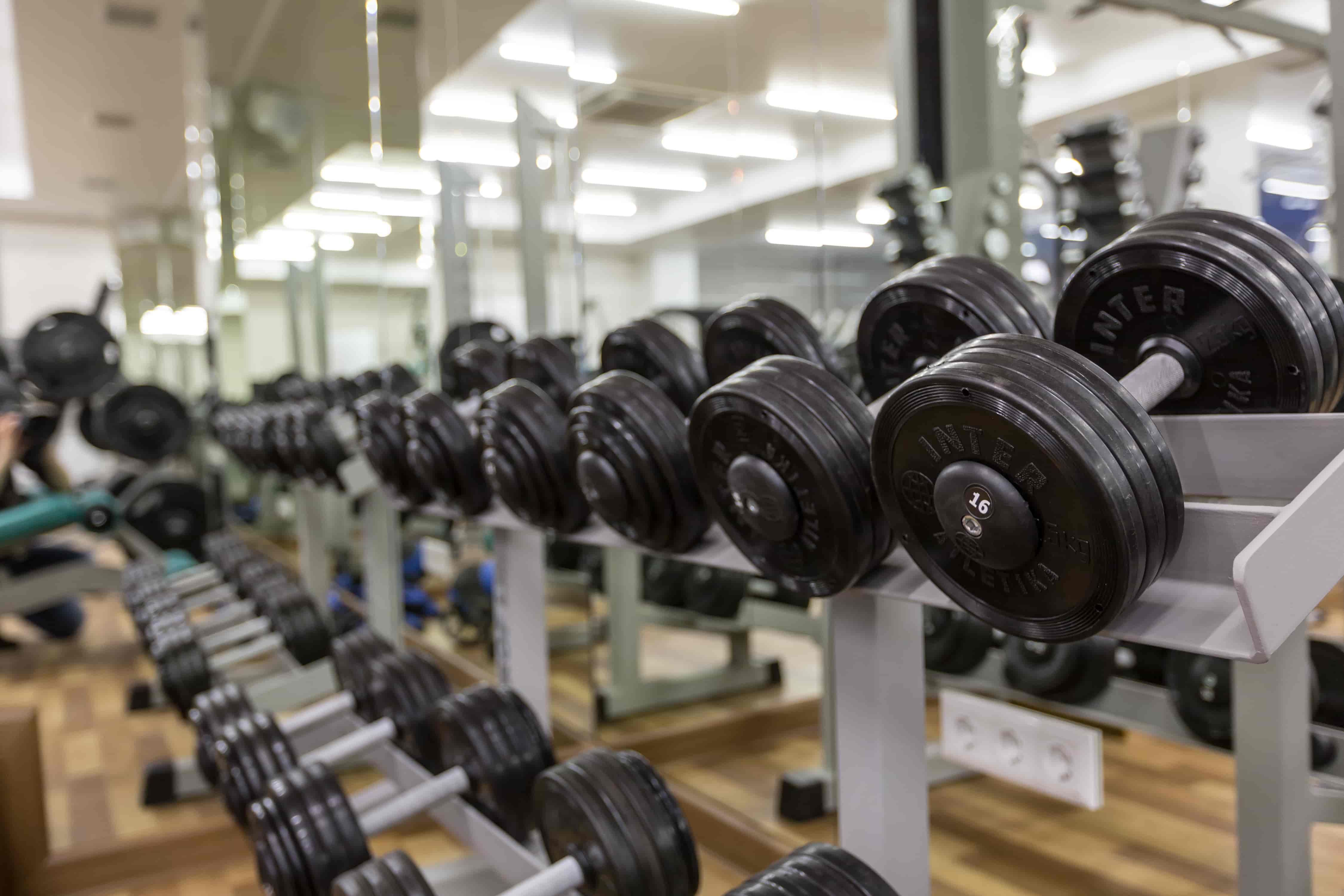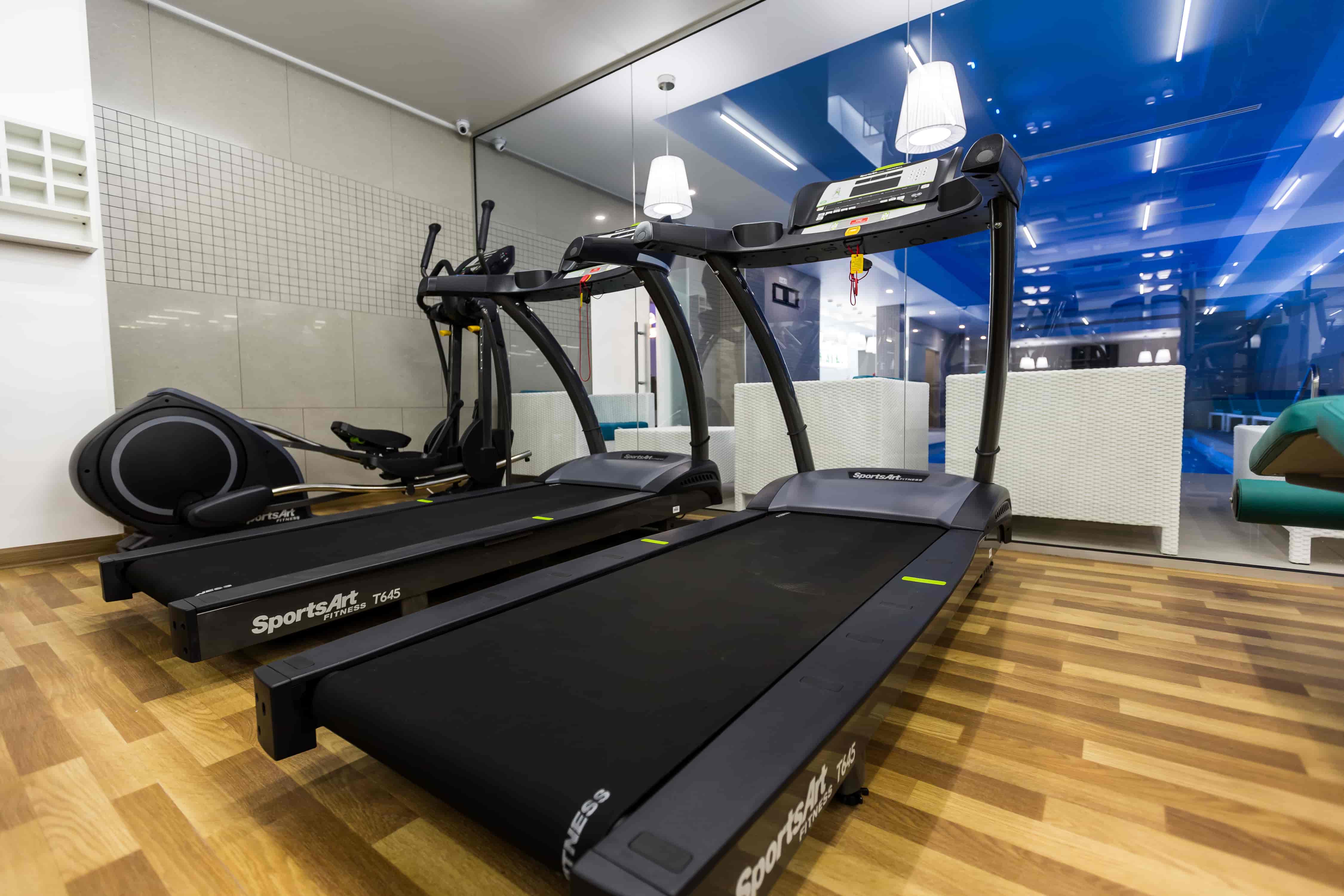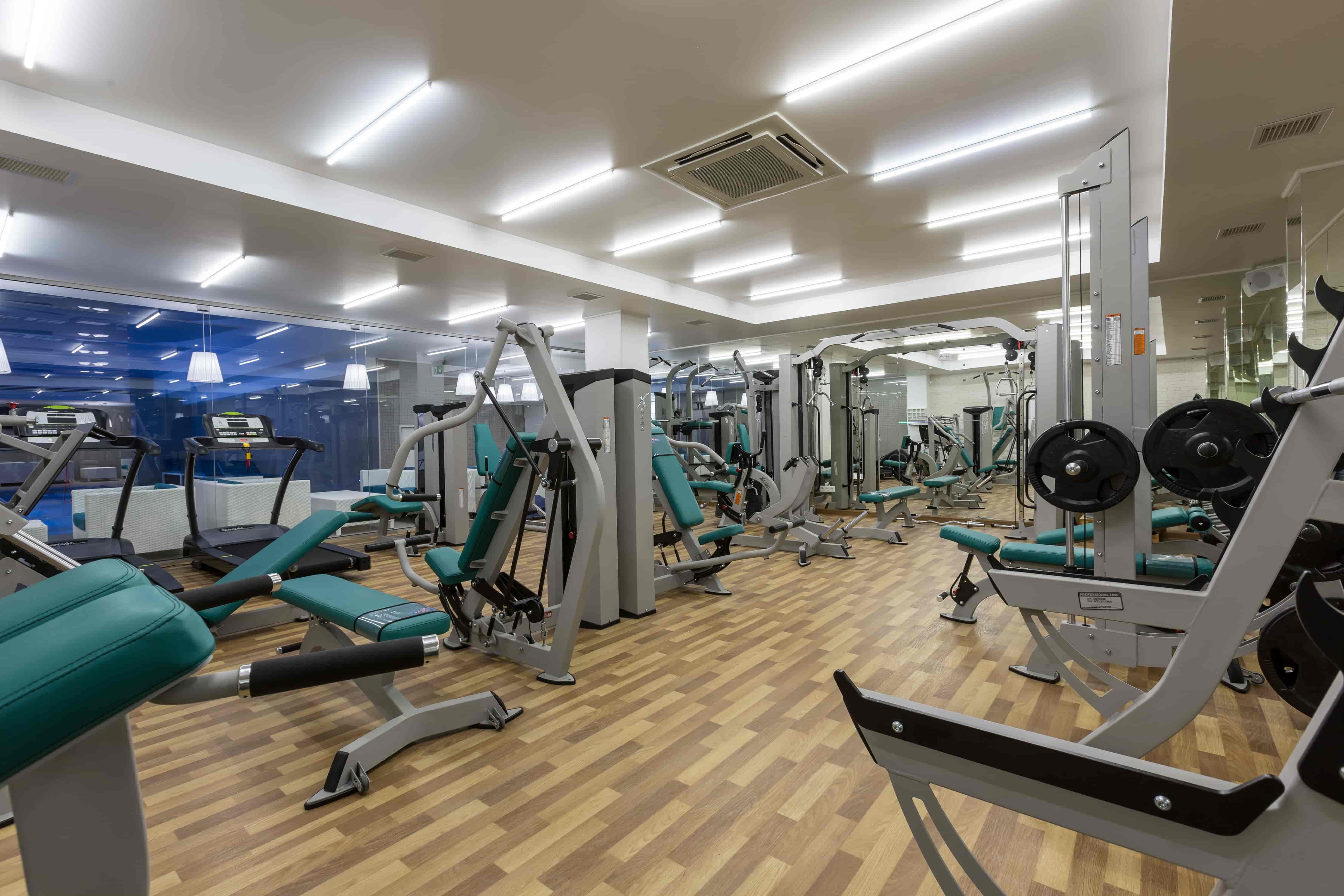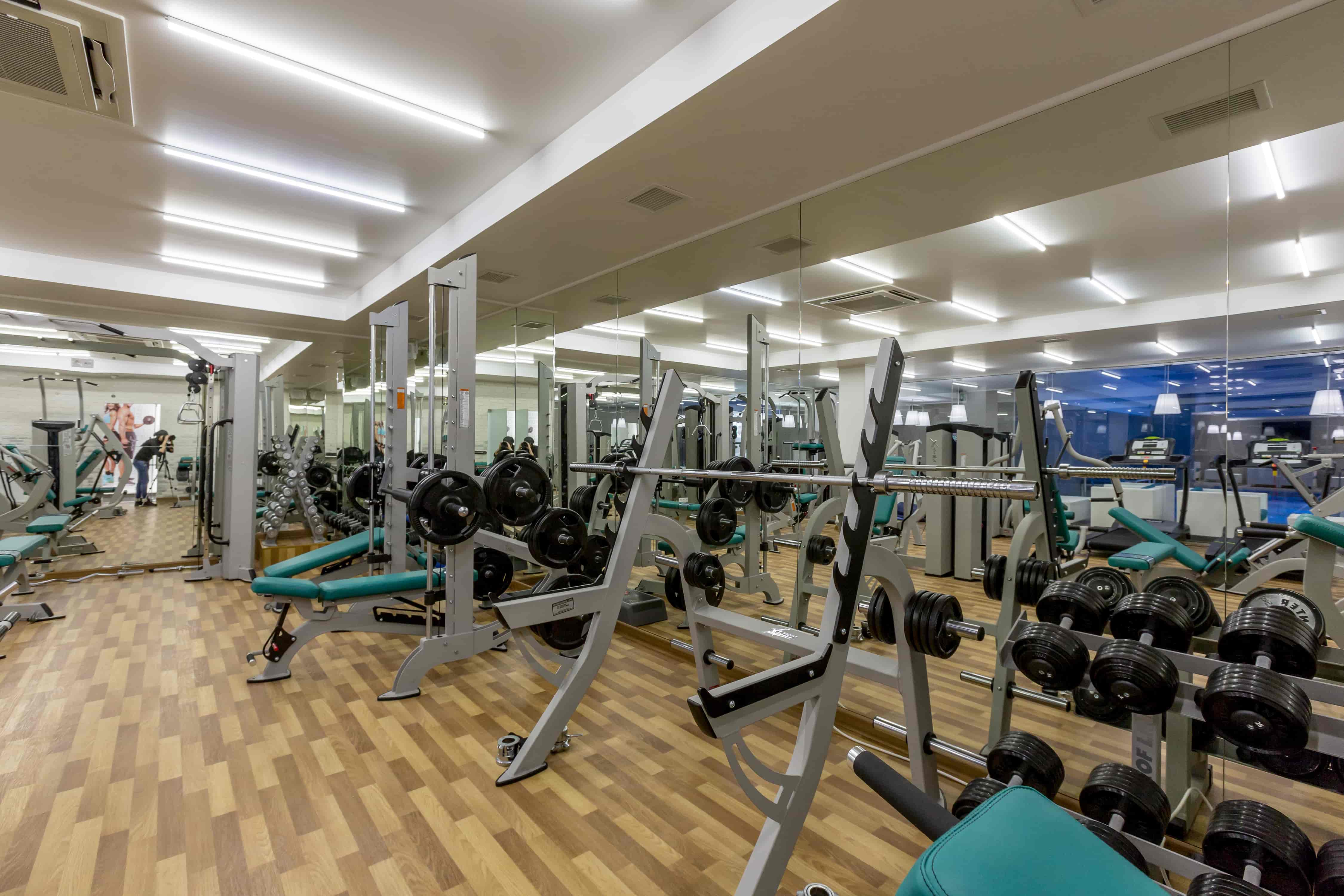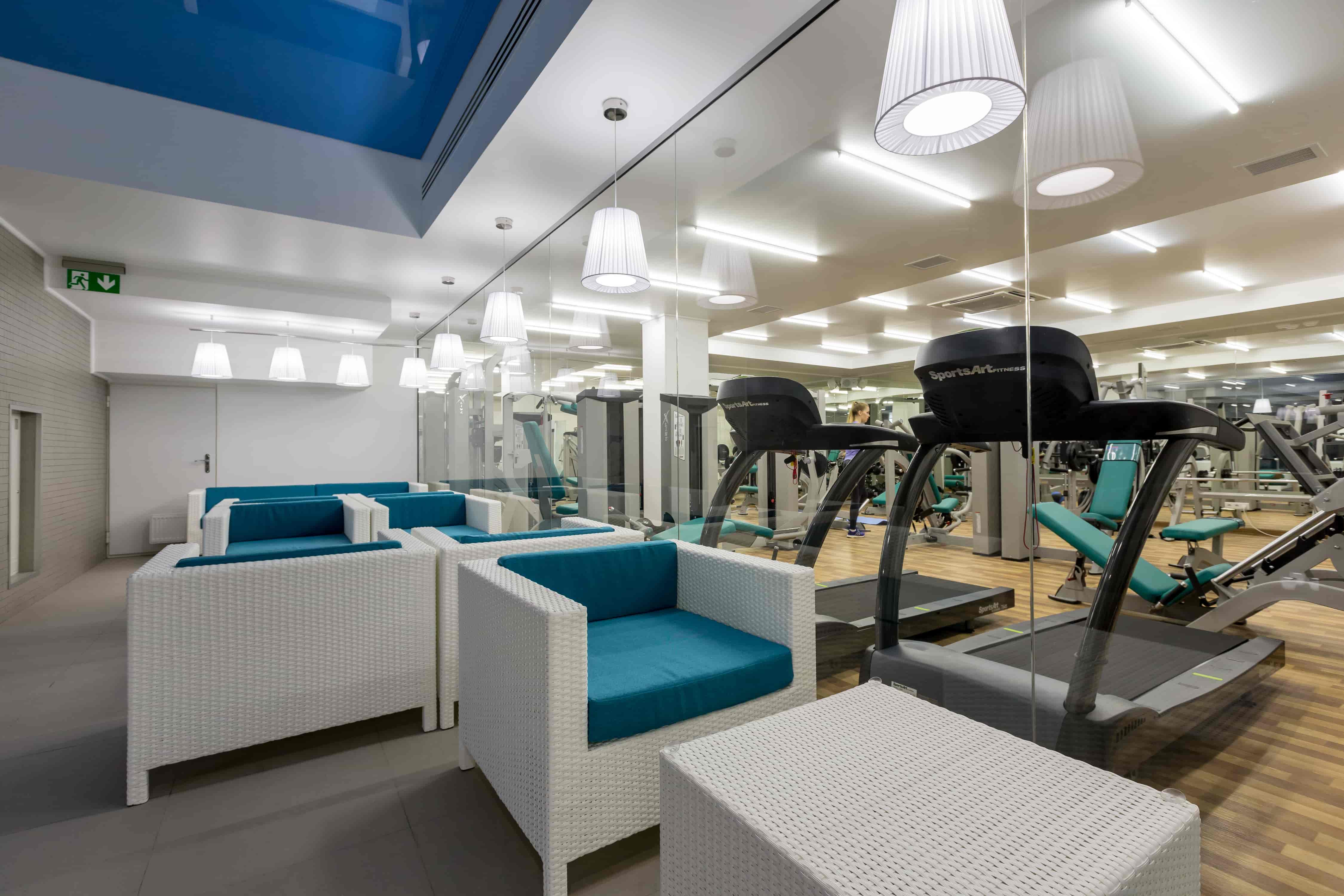 Gym
The gym at the Atlantic Garden Resort is equipped with new professional strength and X-LINE cardiovascular equipment. To achieve the most effective and quick results, classes are provided according to an individual program with a personal trainer and a detailed consultation on nutrition.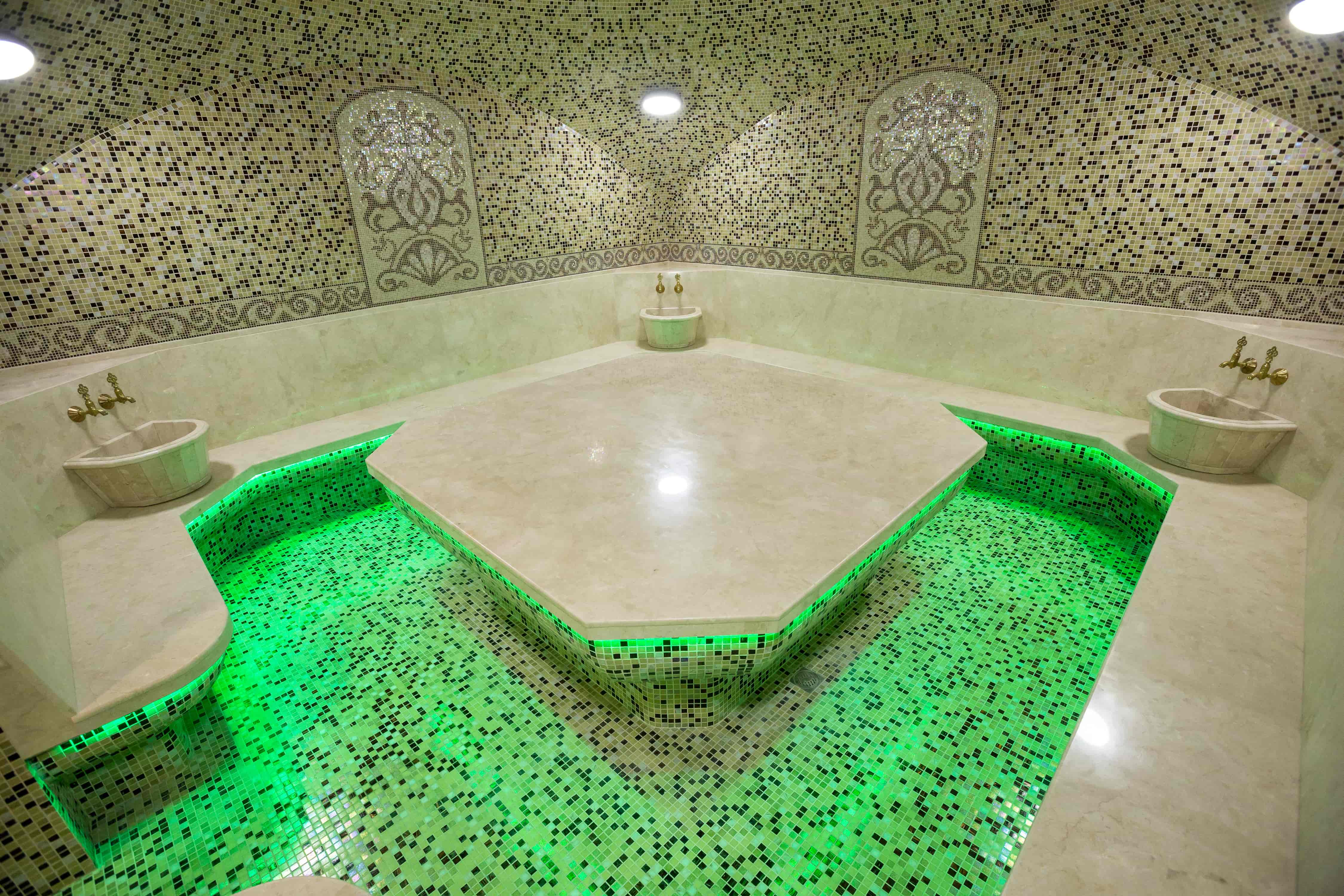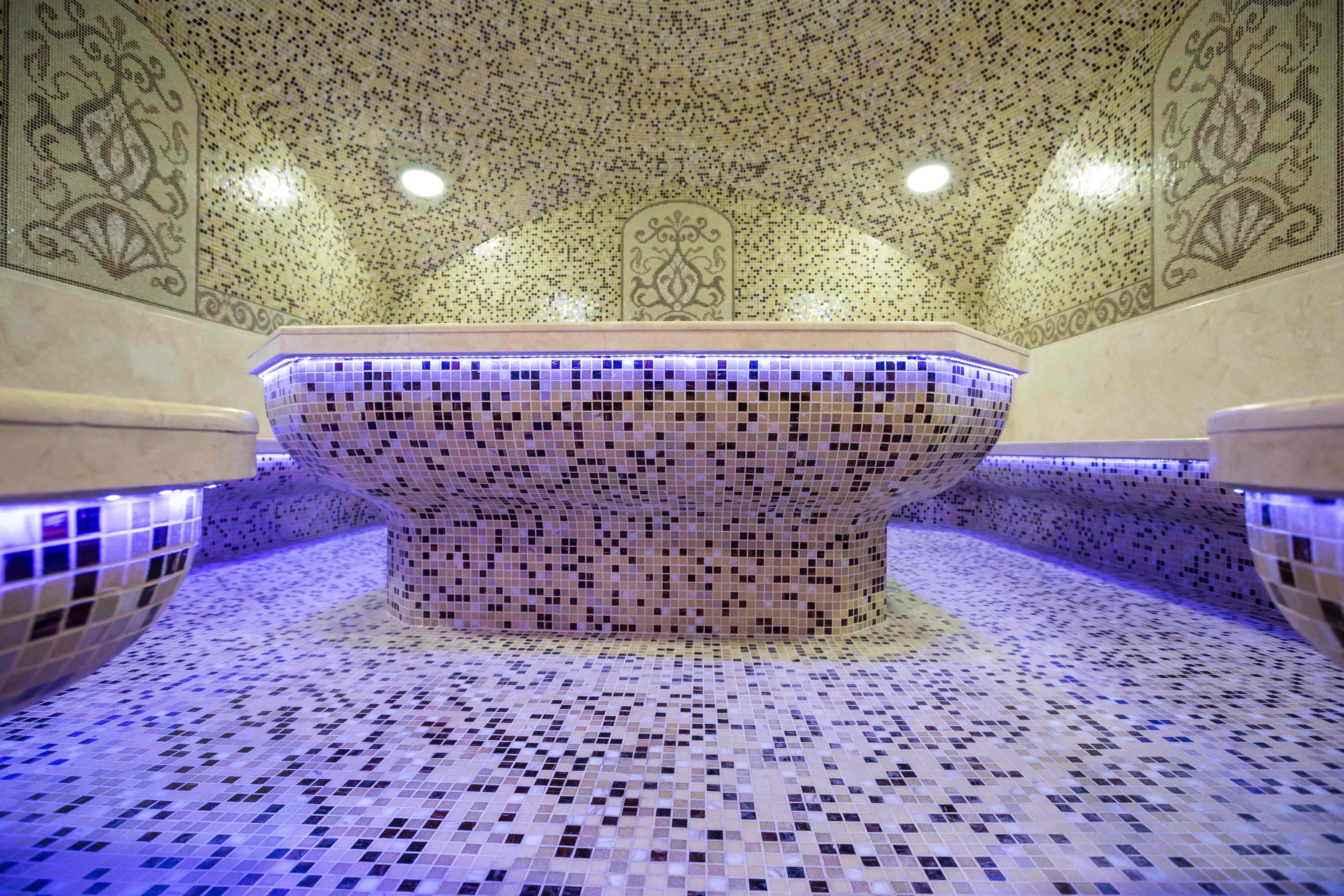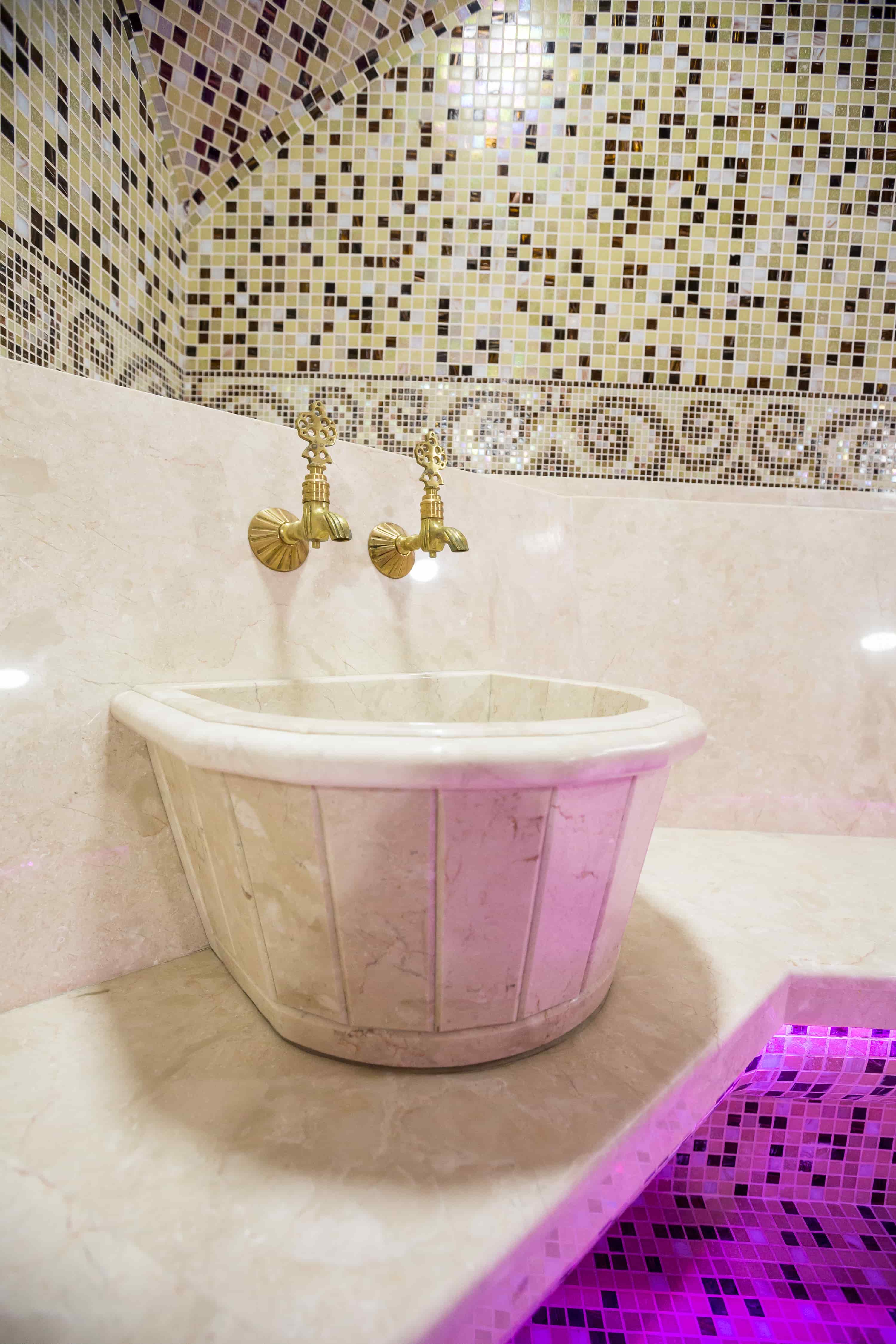 Turkish Hammam
Turkish Hammam helps a person to relax and achieve peace, to put his body and soul in order. To get rid of all unnecessary things and how to be reborn again, all this - you can feel for yourself in our hotel complex fitness club "Atantic Garden Resort"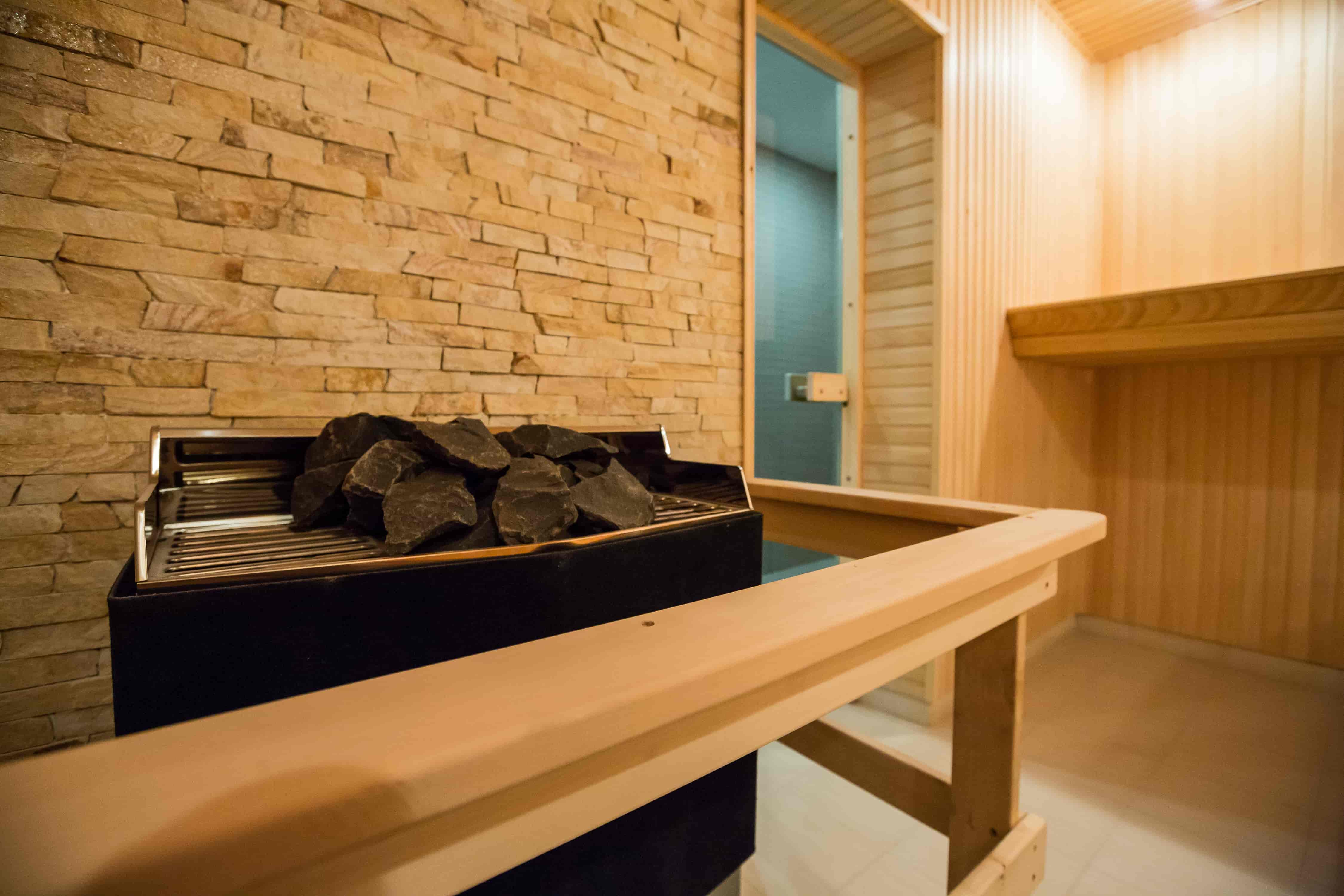 Finnish Sauna
A Finnish sauna is a kind of temple of the soul and the abode of peace. In the Finnish sauna, it is good to relax and indulge in peaceful relaxation or individual meditation. The essence of the Finnish sauna is that the body warms up to such an extent until the sweat starts to intensively stand out and later evaporate from the surface of the skin. This protects the skin from overheating. The launch of such a mechanism results in a powerful therapeutic effect. Slags from the body are eliminated faster, and the wood itself in the steam room also has a special therapeutic effect. Finnish sauna improves blood circulation, strengthens the immune system, increases efficiency. Sauna is useful for colds and tiredness. Even 10 minutes in the Finnish sauna can relieve emotional tension, improve the mood and condition of the nervous system.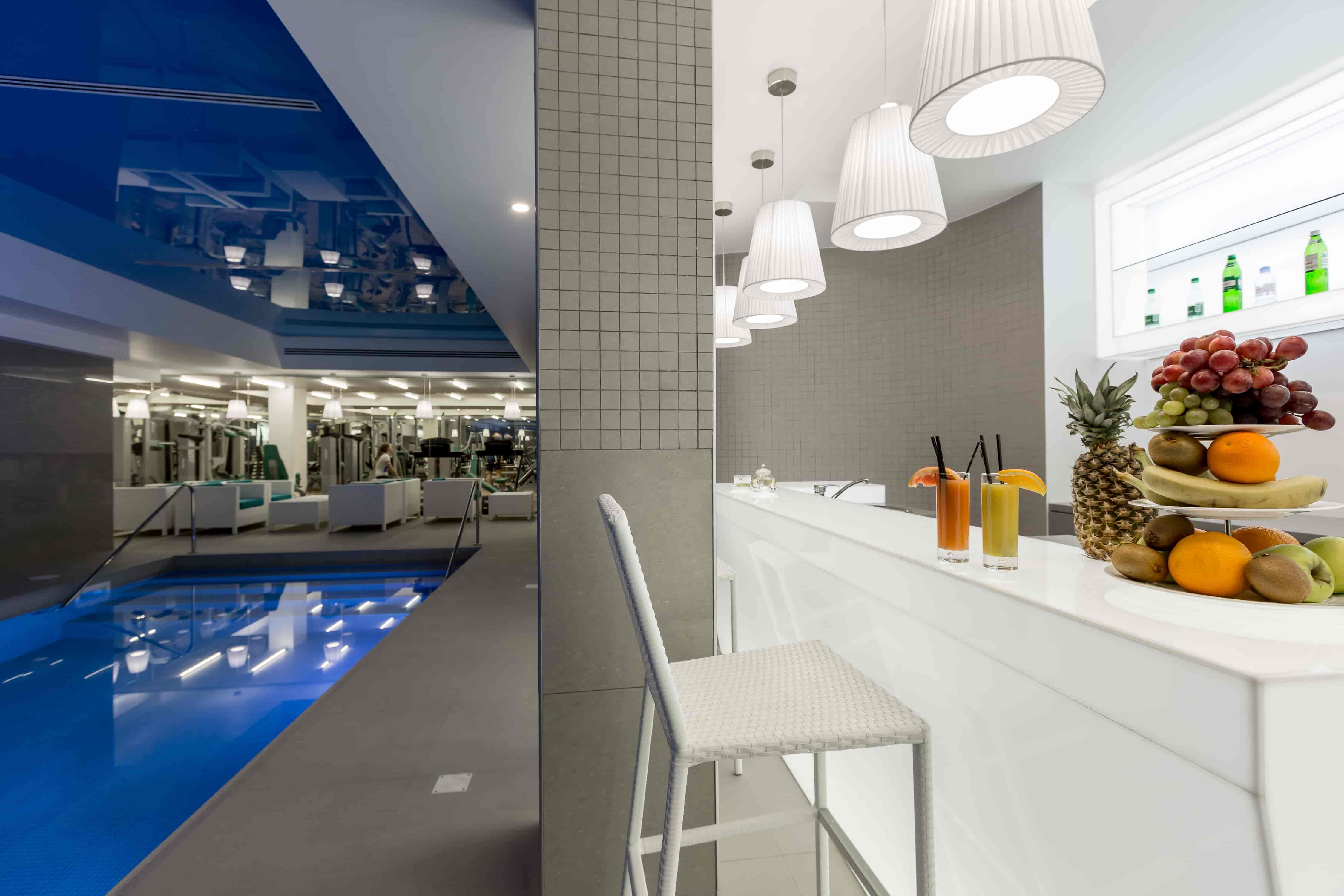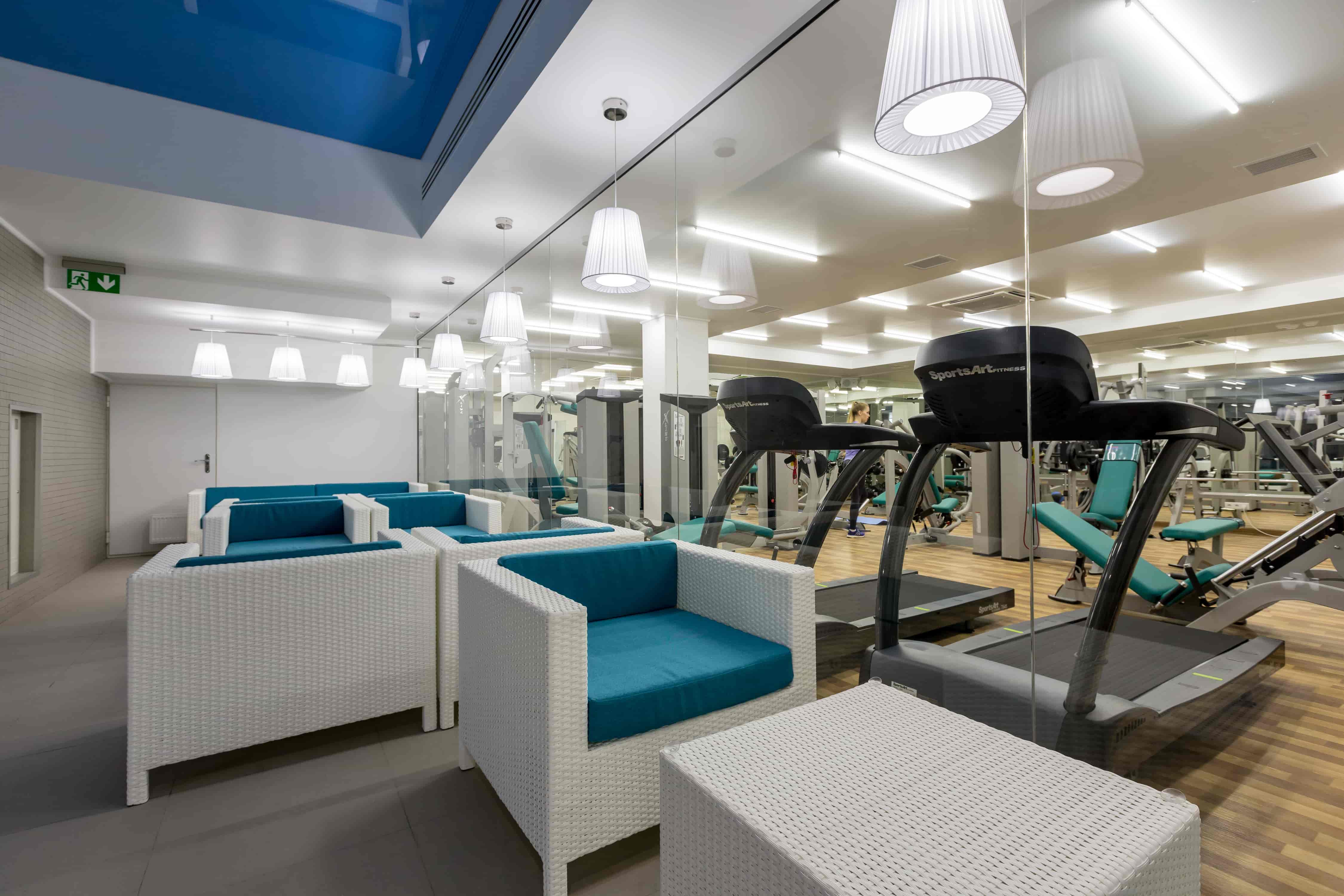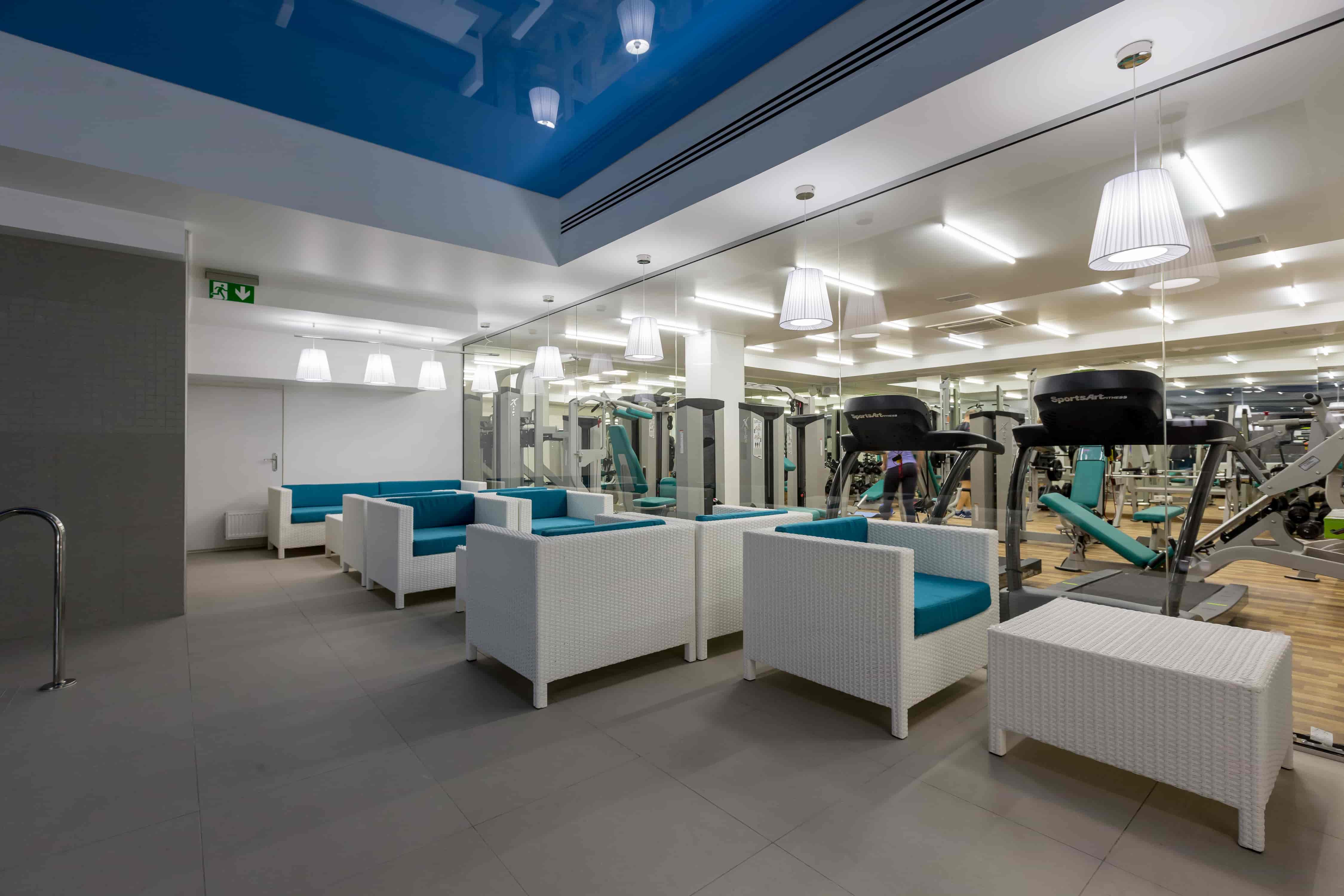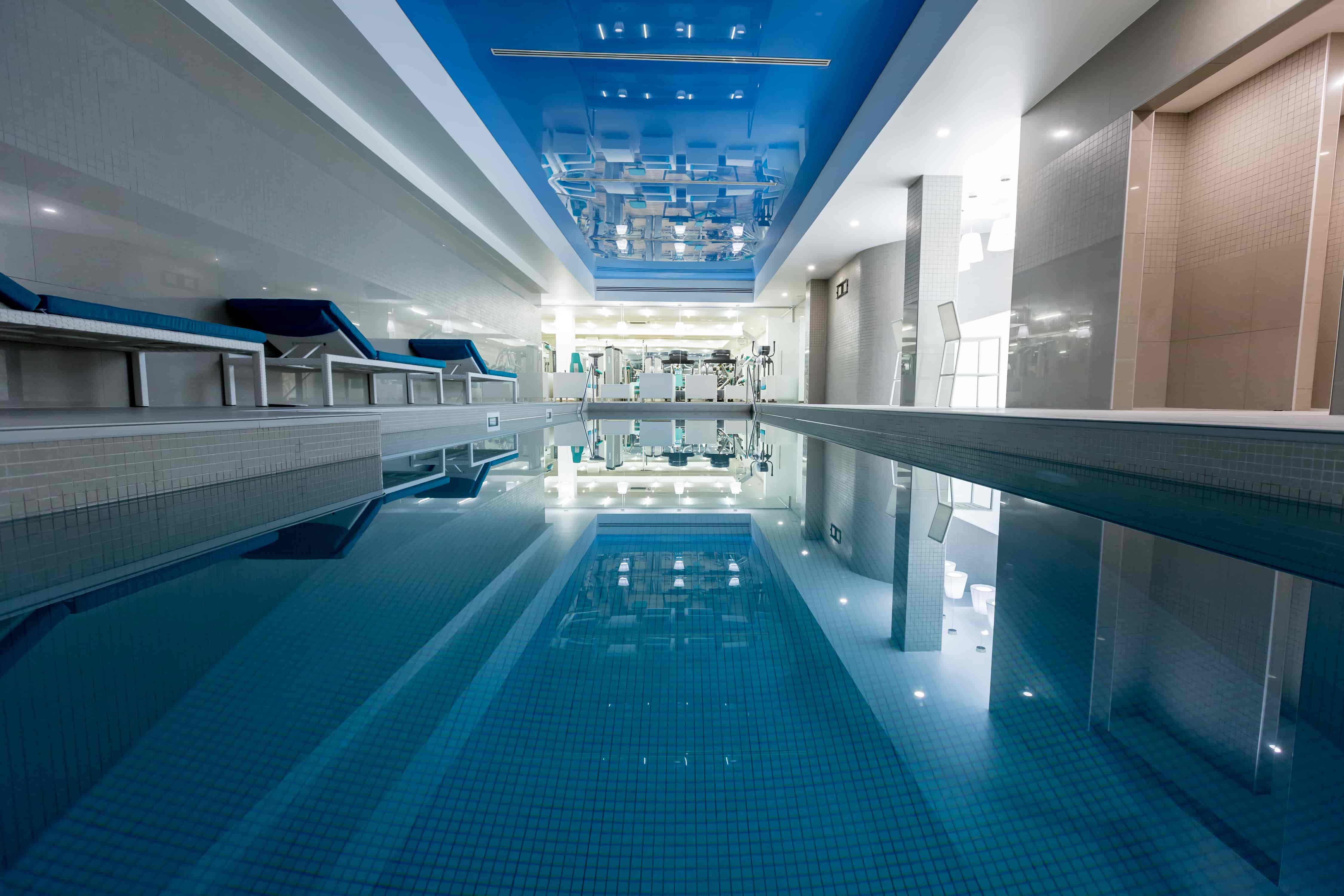 Relax Zone
In the recreation area, there is a swimming pool, Turkish Hammam, Finnish sauna, massage rooms, storage rooms, and a bar. After a workout or spa treatments, you can relax, talk or eat. There are tables and chairs, around the pool, as well as the lounge chairs and Lounge music is played. You are free to wear what you choose: a dressing-gown or a sports uniform. Not a dress code is an important thing, but a healthy lifestyle and proper nutrition. Juice, tea, coffee or fresh fruit - all this you can taste in the Atlantic Garden Resort fitness & spa.